Thought Forms 1905 by Annie Besant and C W Leadbeater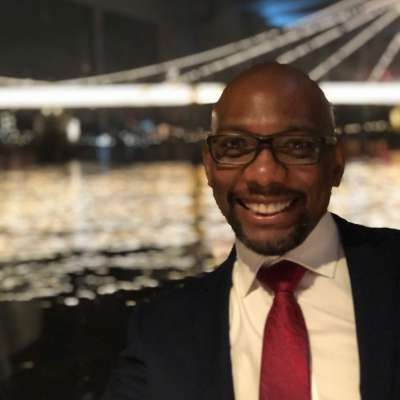 An original production only available only on YouTube.
Thanks for subscribing and sharing.

Book Description:
THOUGHT FORMS: A Record of Clairvoyant Investigation, is based on the idea that 'thoughts are things' and that a persons emotions emit colorful auras of pattern and form. Charles Leadbeater and Annie Besant attempt to help us conceive this truth by describing their clairvoyant observations to painters who produced the 58 illustrations contained in the book and then by providing their interpretations of those illustrations.

They wrote that, "It is well for us ever to bear in mind that there is a hidden side to life—that each act and word and thought has its consequence in the unseen world which is always so near to us, and that usually these unseen results are of infinitely greater importance than those which are visible to all upon the physical plane."

Thought Forms is considered to have had a major influence on abstract artists such as Wassily Kandinsky, Piet Mondrian, Hilma Af Klint, and Paul Klee.

Annie Besant was a well respected orator, writer, social rights activist, and president of the Theosophical Society based in Adyar, Chennai, India from 1907 to her death in 1933. Charles Webster Leadbeater was known for his writings, his clairvoyant observations, and his raising and educating of Jiddu Krishnamurti. Leadbeater went on to write over 60 books and pamphlets and gave lectures until his death in 1934.

Chapters:
00:00 - Foreword
00:42 - Introduction
09:02 - The Difficulty of Representation
16:34 - The Two Effects of Thought
19:15 - How The Vibration Acts
22:17 - The Form and Its Effect
32:05 - The Meaning of the Colours
37:34 - Three Classes of Thought-Forms
45:45 - Affection
53:04 - Devotion
01:02:10 - Intellect
01:06:15 - Ambition
01:07:36 - Anger
01:12:10 - Sympathy
01:12:45 - Fear
01:14:26 - Greed
01:17:03 - Various Emotions
01:32:03 - Forms Seen in Meditation
01:47:09 - Helpful Thoughts
01:49:24 - Forms Built by Music

Credits:
Text - Annie Besant and C.W. Leadbeater
Audio Narration - Sarah Partridge
Visual Photography and Editing - Brian Dehler
Produced by Cine-O-Matic, Inc. dba Master Key Society on location in Minneapolis, Minnesota.

This YouTube book is copyright ©2022 Master Key Society

About Master Key Society:
This educational channel provides a unique and accessible book format so that these important literary works can be available to everyone. With each rare and often never-before-seen book, we provide an overview in the description, record original narration, and we meticulously photograph each page so that you can experience the book in full detail. Our library is for the academic study and research of metaphysical philosophy and for those that are seekers of wisdom, personal transformation, and self-improvement. Please participate by subscribing and sharing your thoughts in the comments section.

Recognized by the YouTube community for bringing audio/visual accessibility to these important literary works, Master Key Society is proud to be a supporter of the Philosophical Research Society and a supporting member of The International Dyslexia Association (IDA) and The International Association of Accessibility Professionals (IAAP).
Scroll More Videos
---